Welcome to
Brinkley's Cargo Freighter World


This site was last updated on 07 June, 2013


---
Cargo Freighter Specifications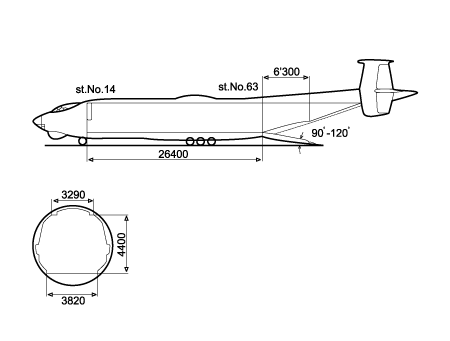 70% Completing

---
Cargo Freighters Payload
---
Cargo Airlines Fleet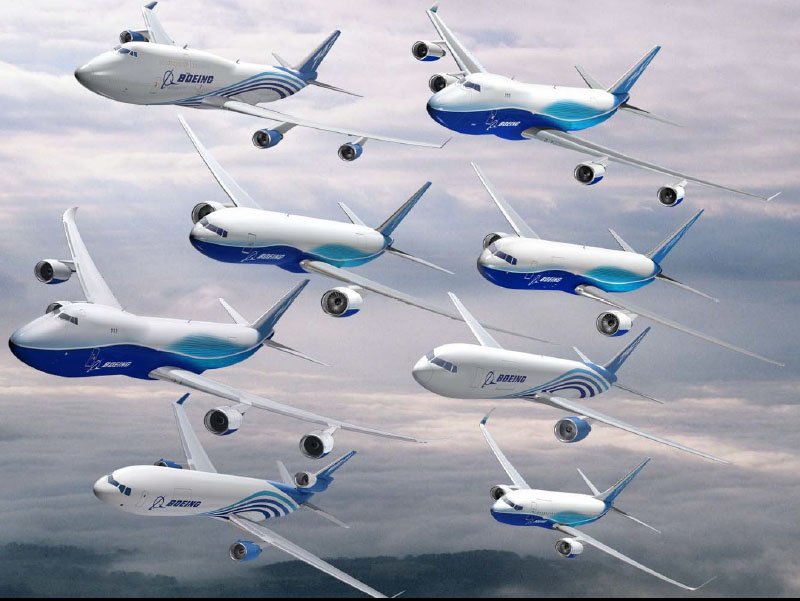 ---
ULD - Unit Load Devices and Contours
---
Important Note: The website information may not be accurate. No warranty offitness for any purpose is made or implied.
In case there is any valuable information or suggestion for our website, please do not hesitate to contact us.


This websit, the content, the design and the pictures are protected by international copyright laws. It is forbidden to copy and/or publish any content of this site for commerical use in any form or on other websites withour the written permission of the owner. All rights reserved.